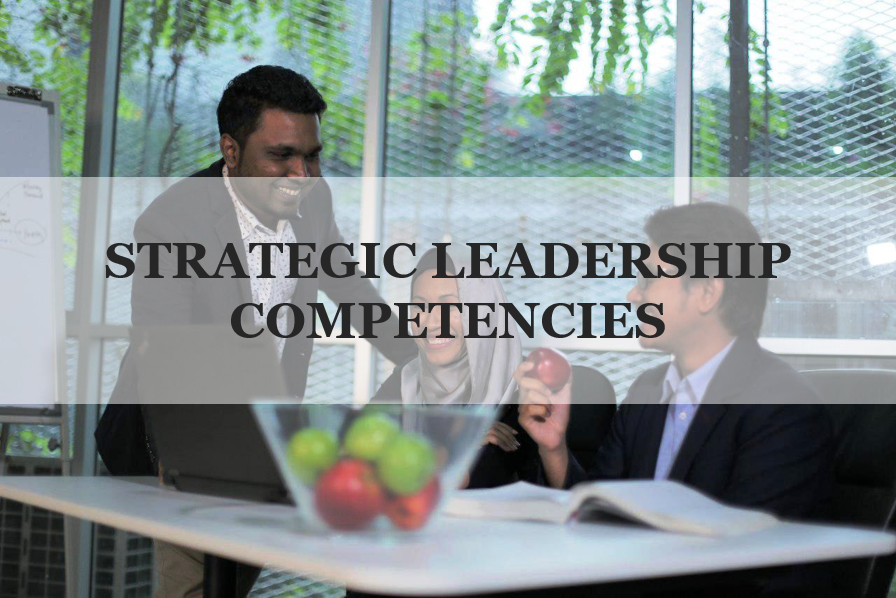 Our Strategic Leadership Competencies Programme is more than just a training programme. Our approach integrates learning and experience in developing the strategic leadership competencies.
The learning intervention of the programme takes participants into multi-methods of guided lectures and experiential learning. The methods used will ensure a highly experiential learning programme that will have an enduring impact on the participants.
This is a customized programme which is designed and conducted based on your organization's needs. Contact us to explore more!
DOWNLOAD BROCHURE
REGISTER YOUR INTEREST